UMOOR KHAARIJIYAH (PUBLIC RELATIONS)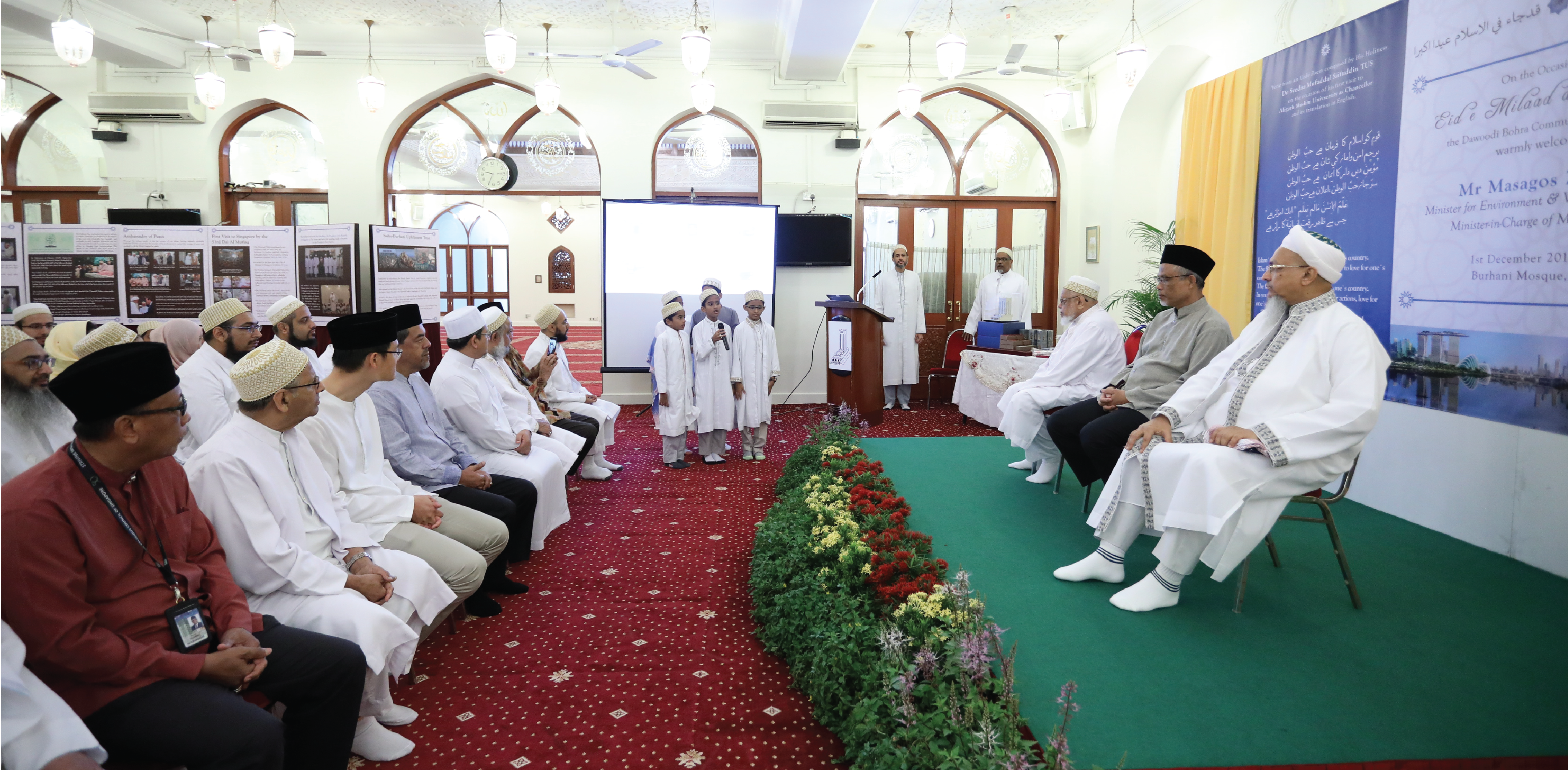 Amir ul Mumineen Maulana Ali SA states in his Kalam:
"Interact with people n such a manner that they come to you while you live and weep over you when you die."
Umoor Kharijiyah has a very important role to play in the overall progress of the mauze. Along with building fruitful public relations, it includes loyalty to the nation, contribution in its progress, harmonious cooperation with all people, and maintaining a positive identity for the community.
CORE RESPONSIBILITIES
1. Maintain healthy relations with local leaders, bureaucrats and other communities.
2. Have a positive relation with press.
3. Keep regular communication and coordination with all mawaze of Jamiyat.
4. Stay in touch with the Mutawattaneen of the Mauze residing elsewhere.