With a populace of over a thousand people residing in Singapore, the community consists of professionals and entrepreneurs contributing to the economic growth of Singapore under the guidance of its spiritual leader His Holiness Syedna Mufaddal Saifuddin (TUS) Saheb.
Masjid Al Burhani is the congregational centre of the Dawoodi Bohra community in Singapore where the religious, educational and cultural activities are conducted. Located in the prime area of City Hall, community members converge here to attend and participate in the events organized by the Dawoodi Bohra central organization and facilitated by local committees.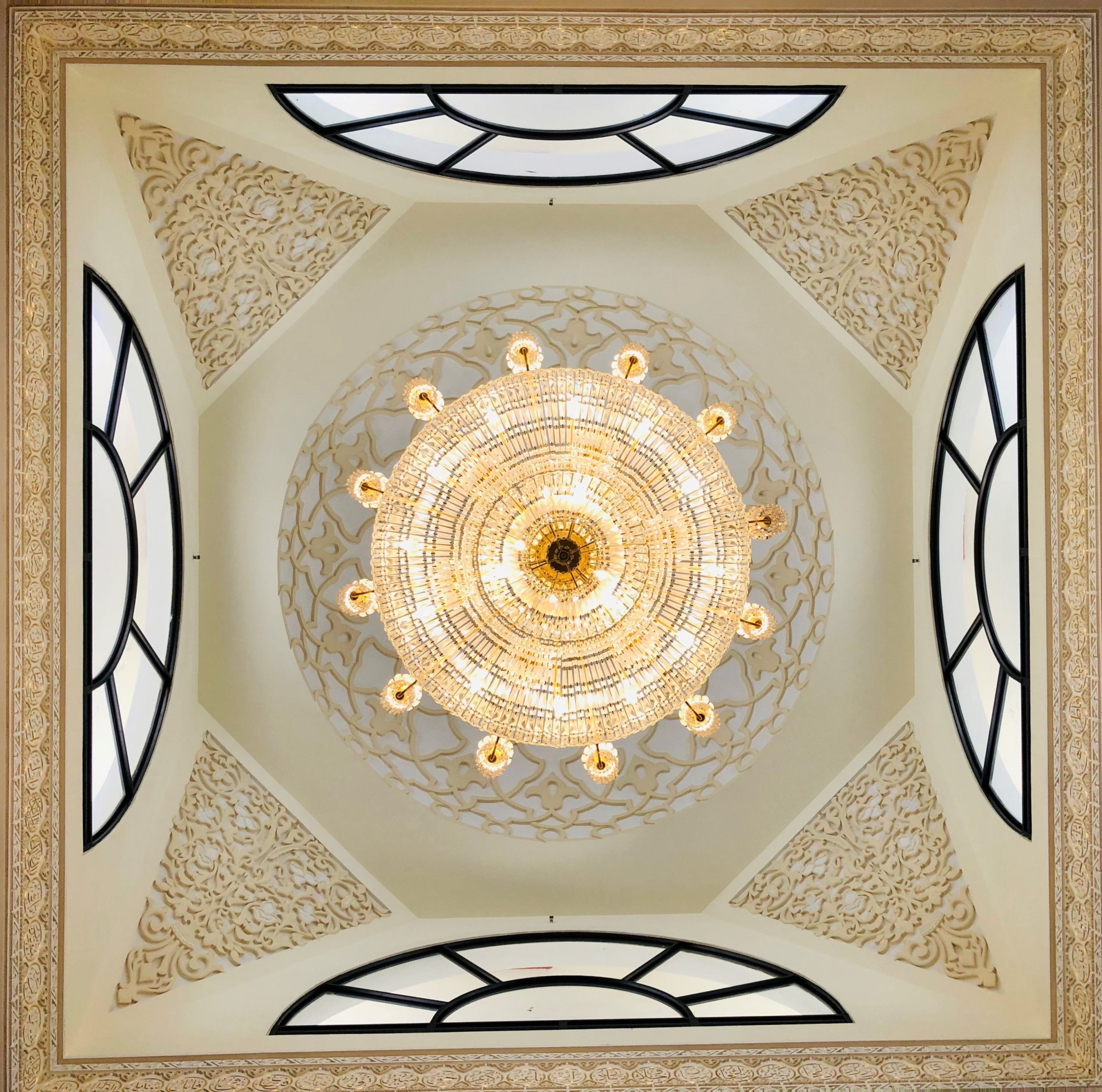 Aqa Moula Al-Dai al-Ajal Syedna Mufaddal Saifuddin TUS has divided the matters of jamaat into 12 basic affairs. Aqa Moula TUS's vision in this division is to effectively and efficiently organize the affairs of the community so that the benefits that reach people are maximized.
The 12 Umoor will also help us to serve the community better and attain the khushi of Moula and move from day to day management of jamaat to a more visionary and goal driven organisation. Just like different departments of an organisation, each Umoor will have its own scope of work and will focus on improving every aspect of a Mumin's life.
The formation of 12 Umoor Teams provides a platform for Mumineen of different skills to come together and contribute to the progress of the Jamaat. Under the banner of the 12 Umoor, any Mumin who aspires to do khidmat can find a place for themselves. The 12 Umoor will enable them to participate and attain the khushi of Aqa Moula TUS.
Furthermore, the 12 Umoor will increase the Jamaat's efficiency and transform it into a goal-driven organisation, with each team having their own defined target areas and objectives. It helps the Jamaat to monitor its progress in each department and in turn help in the overall progress of the mauze while benefiting Mumineen exponentially.