UMOOR DAKHILIYAH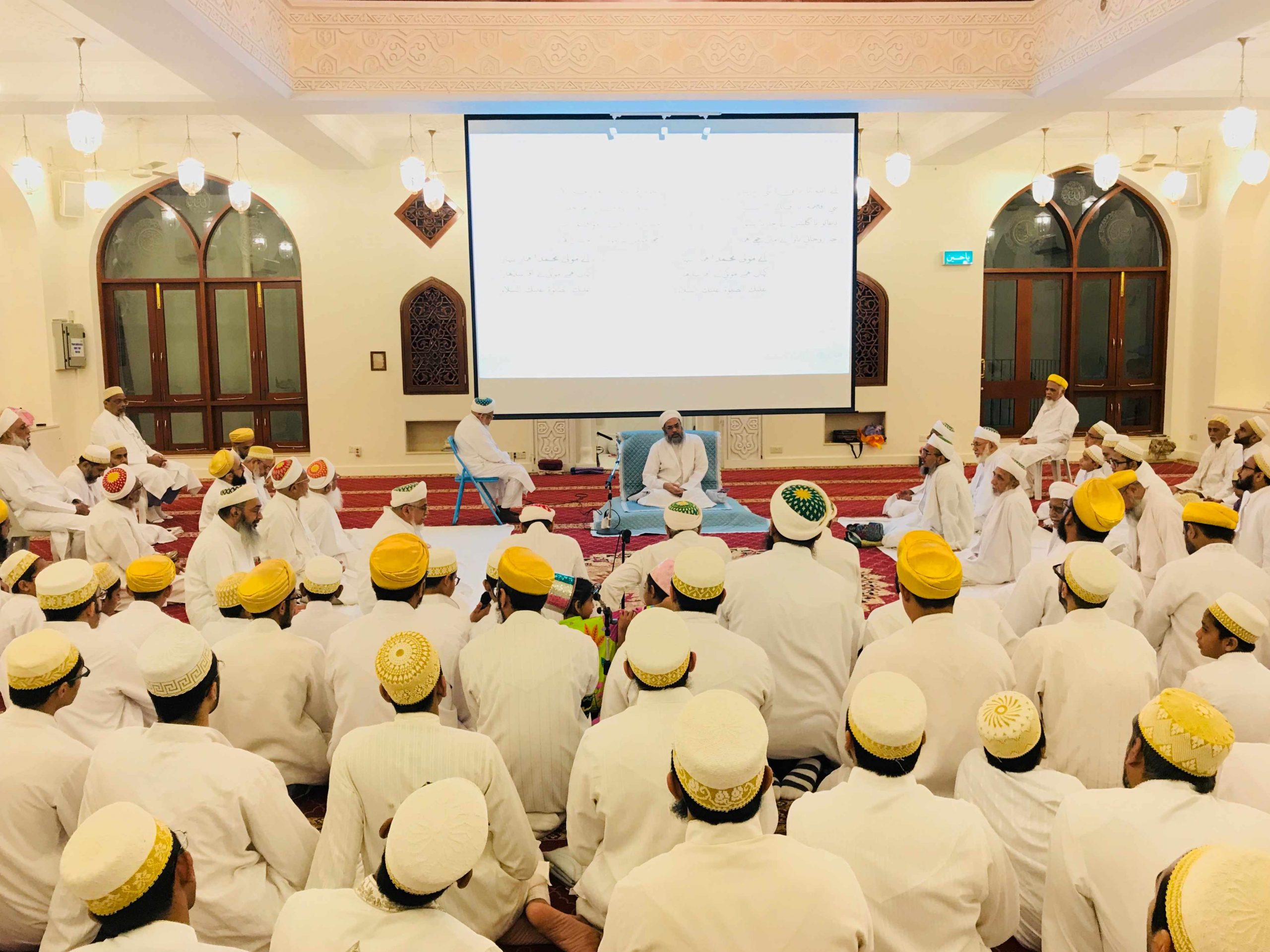 When Data is transformed into information and information is condensed into knowledge that knowledge transcends into wisdom (DIKW) and workd like the nervous system of the body. Every project when executed on the basis of data, has a higher rate of success and enhances long term sustainability.
12 Umoor and its success is grounded on the collection, distribution, analysis of data and intelligent decision making based on relevant information.
Management of the office infrastructure and administration of office systems is integral to the smooth running of 12 umoor and achievement of 12 Umoor goals.
Mumenaat and Children centric projects are essential for the health of 12 Umoor, and Daeratul Aqeeq is a flag bearer for that. Umoor Dakheliyah is a conduit for the facilitation of those activities.
Through the use of IT, the data of Mumineen in all towns and cities should be up to date, so that it may be used for their betterment.
CORE RESPONSIBILITIES
The following are some of the core responsibilities of the Coordinator and Members of Umoor Dakheliyah:
Office Management

– Manage the Jamaat office and provide office space for all 12 Umoor Teams. Integrate tools like – JMS in the office management system to enable one window clearance and to ease processes for Mumineen.

Data Management and Analytics

– Assist the Amil Saheb and other Umoor Coordinators in making informed decisions by analyzing available data.

Data Collection and Surveys

– Conduct Data Update Drives to ensure that Mumineen data is up to date.

Communication –

Establish systems for easy communication with Mumineen in the mauze.