UMOOR AALIMIYAH (EDUCATION)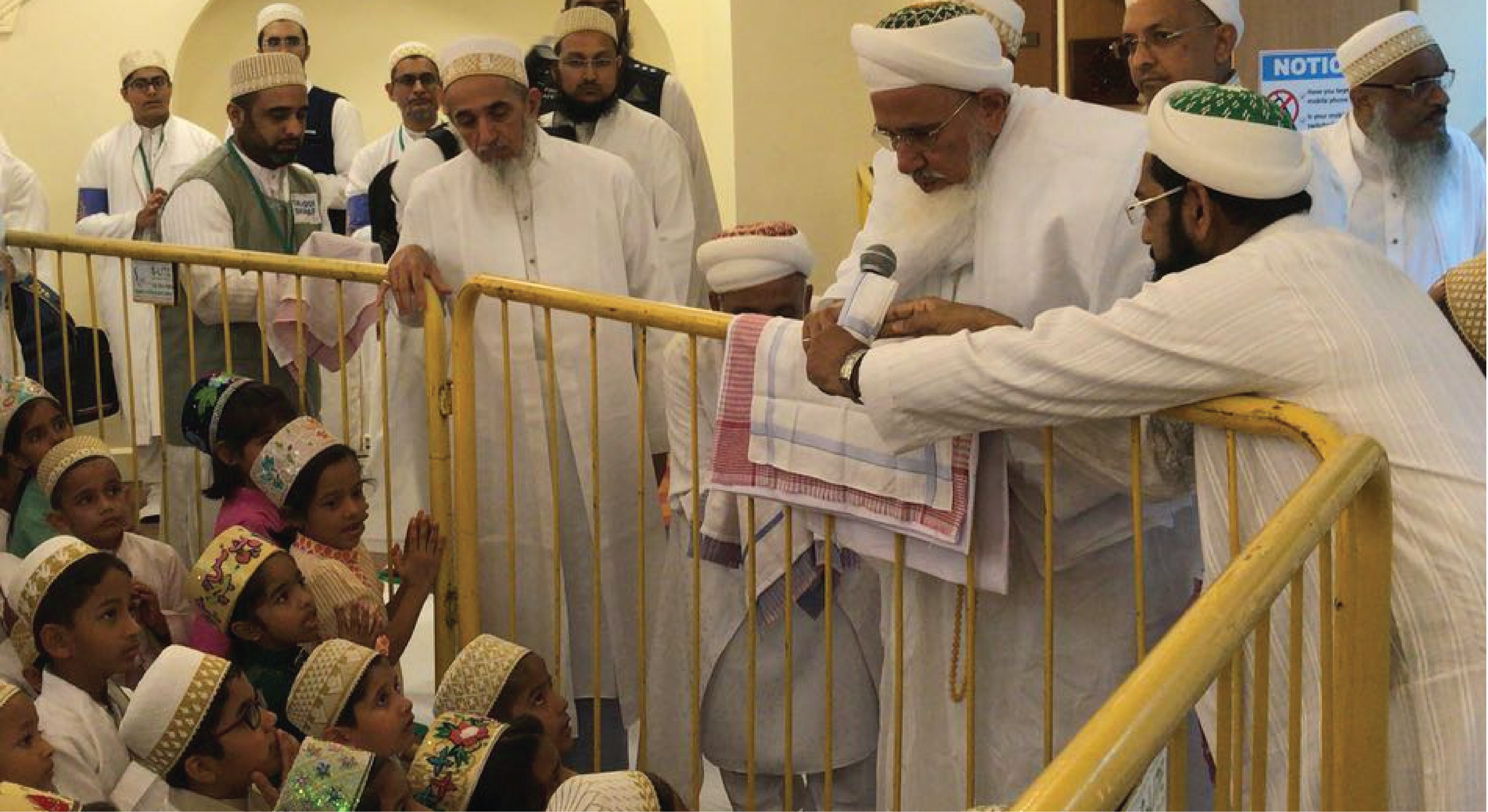 Education must be given from an Islamic perspective and be holistic, encompassing both religious and wordly issues so that the individual develops intellectually, emotionally and economically while preserving our cultural values.
Umoor Taalimiyah is responsible for providing education and nurturing – to learners of all ages – to enable them to face the challenges of the times.
CORE RESPONSIBILITIES
1. Conduct comprehensive educational surveys.
2. Guarantee that mumineen get raza at each stage of education.
3. Provide deeni taalim to every child (No mehroomeen)
4. Deliver vocational Training.
5. Ensure that mumineen attend asbaaq regularly.
6. Arrange muzakaraat and other Ilmi activities.
7. Provide scholarships for higher education.
8. Liaison with Mahad al Hasanat al Burhaniyah, Daerat al Tarboyat wal Taalim and al Madrasah al Saifiyah al Burhaniyah central offices.